Team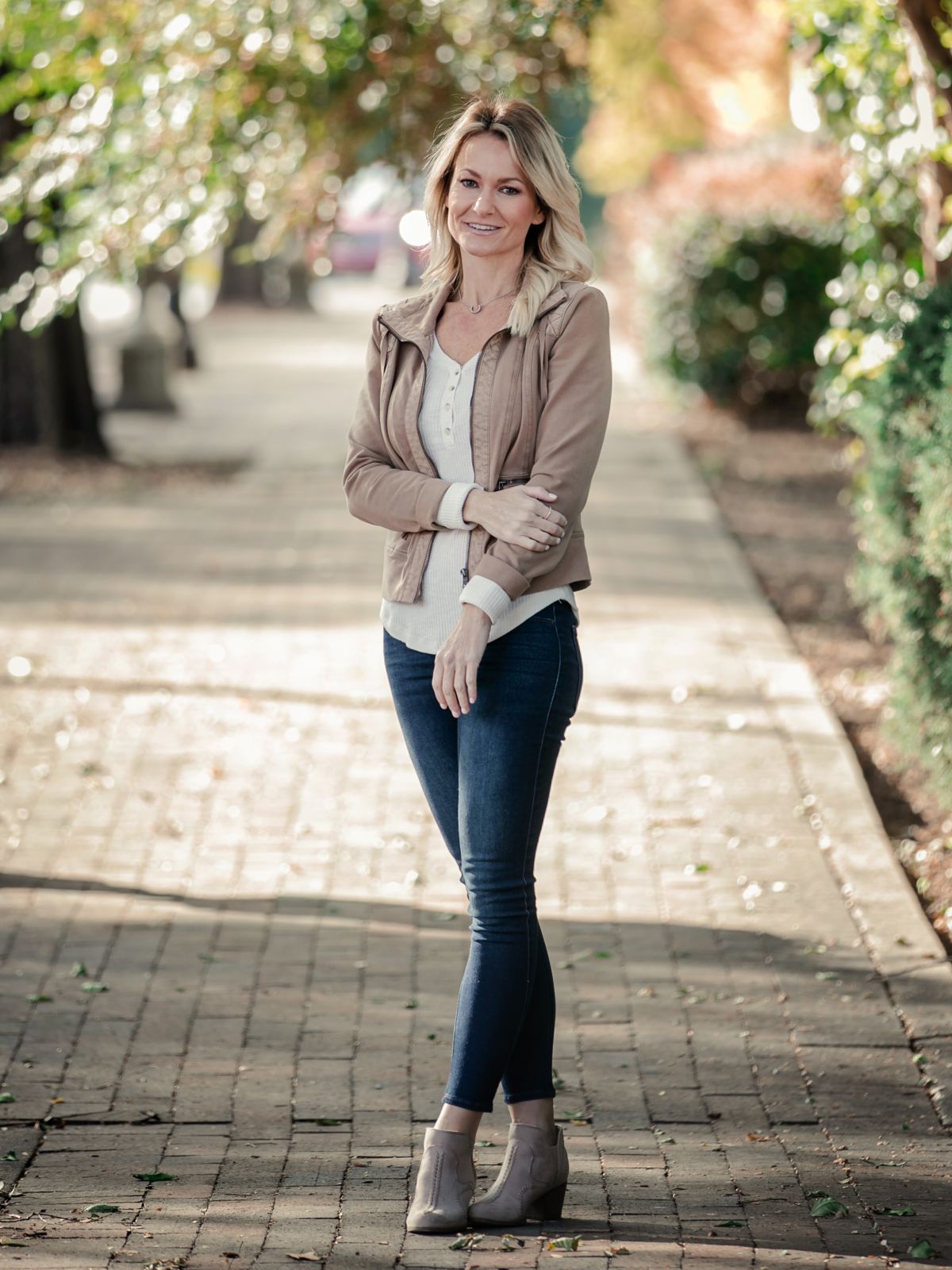 Katie Fox
Founder & Principal Designer
Beginning her career in the art world after studying fine arts at Kennesaw State University, Katie found herself doing custom work for interior designers where she discovered her talent and love for residentials aesthetics. She was soon recruited as an interior designer for a design-build firm and completed her transition from art to interiors.
Katie has years of experience in managing the construction process while working with clients on the selection of fixtures, finishes and furnishings. She is a LEED accredited professional, first earning certification in 2009, with a deep knowledge of sustainable and high-performance building techniques.
Katie brings both professionalism and passion to her work, believing in the importance of organization and efficient communication to keep projects running smoothly and ensure success.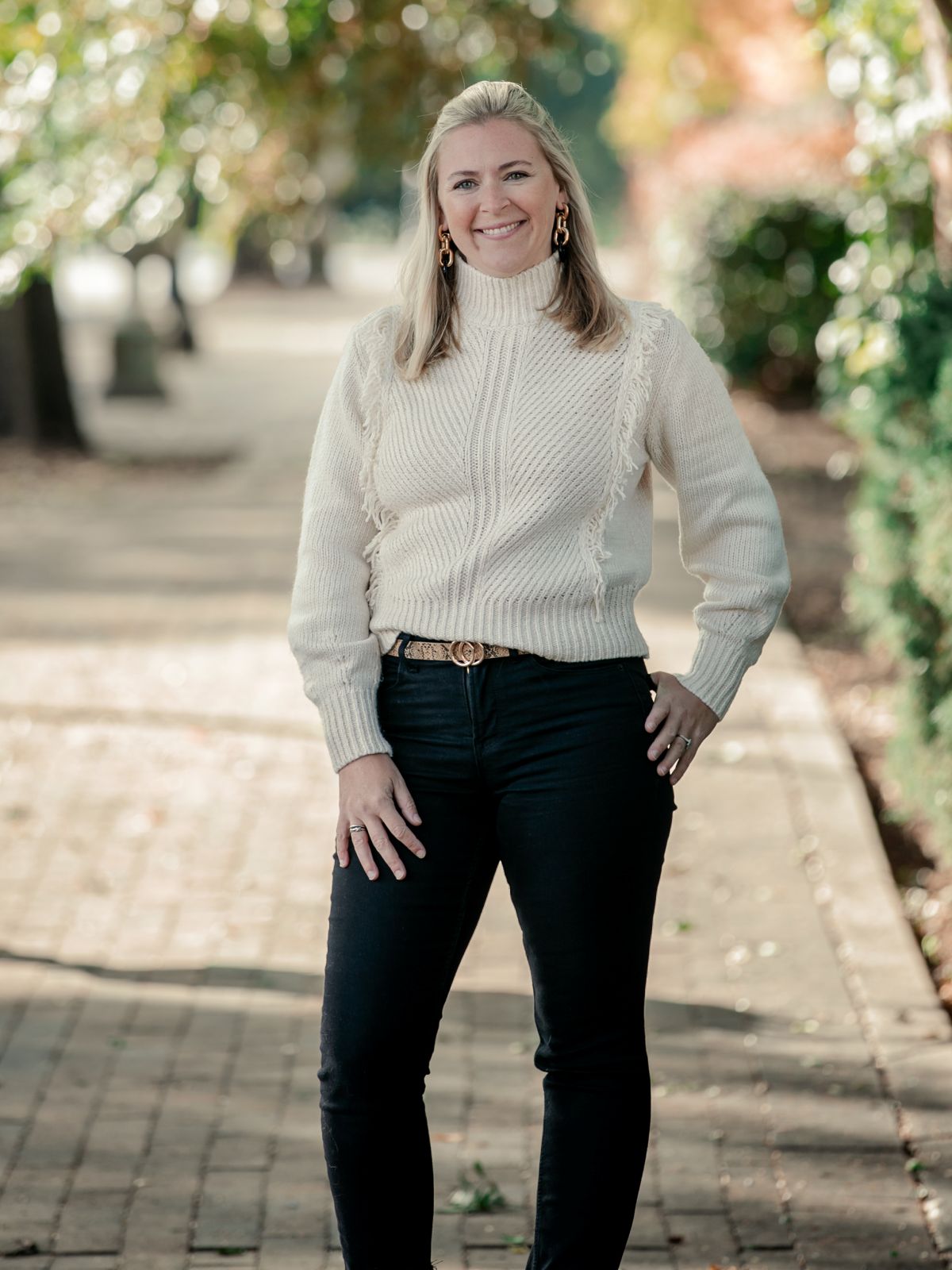 Rachel Wyatt
Designer & Project Manager
Rachel's lifelong obsession with interior design feeds a passion for her work as Hart & Lock's dedicated Project Manager. With a keen eye for design, she puts her talent experience to work with a focus on client service, communications and project management to ensure successful results.
Rachel holds a bachelor's degree in advertising from the University of Georgia. She resides in Milton with her husband, daughter, son and three dogs.